Le Whif at the All Candy Expo, Chicago.
Posted by Tom on Thursday, May 22nd
Thank you to everyone who joined us at the Chocolate Grape wine bar on Monday evening for a champagne party to celebrate the Chicago stop of the Le Whif World Tour. We enjoyed meeting everyone, especially some of our online customers who lived near Chicago!
This week, Le Whif has been exhibiting at the All Candy Expo, the largest confectionary show in the show, at McCormick Place in Chicago. Following the limited edition production of Le Whif this spring, we are now planning a more massive production of Le Whif, which will be available in stores around the world from November 2009.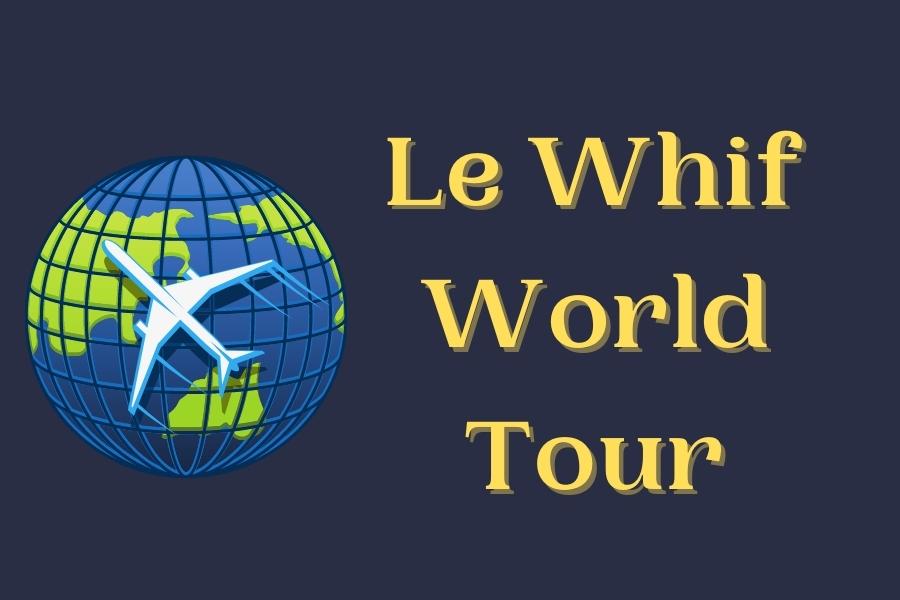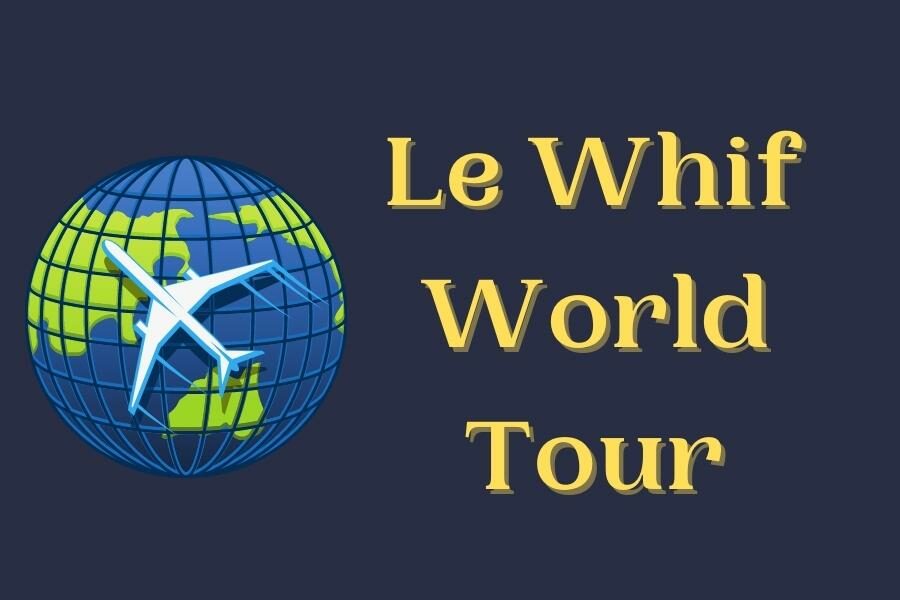 We've had a great time in Chicago, and we're now looking forward to the next stop on the World Tour: the Salon du Chocolat in Paris on October 14th!
Le Whif Launch Party at Le Laboratoire.

Posted by Jose on Wednesday, April 29th
From today, Le Whif can be purchased at Le LaboShop in Paris's First Arrondissement. We are also today embarking on the Le Whif World Tour, which begins this evening with a launch party at Le Laboratoire, where whiffing began.